What history can teach us about the consequences of software bugs
Software bugs are public enemy No. 1 for developers, and fixing issues within code is the primary objective for testers who work to polish up each and every feature in the build.
It makes sense that companies devote so much time and effort to advancing their testing best practices and incorporating test management tools – it's an investment in efficiency and quality.
Still, some development team leaders don't recognize the urgency of addressing software bugs, and need to get with the program in order to protect themselves against the consequences.
To help them understand just how important proper testing is, here are a few notable historic software bug incidents, categorized by their repercussions.
"Don't end up on the wrong side of history."
Scary space scenarios
Software testing isn't rocket science, right? Well, sometimes it is. Twenty years ago, programmers on a European Ariane 5 rocket project made a small mistake that resulted in a huge problem, according to a Pingdom blog post. The ship exploded less than 40 seconds into orbit.
"The problem was the result of code reuse from the launch system's predecessor, Ariane 4, which had very different flight conditions from Ariane 5," stated the news source.
A NASA subcontractor confronted a sticky situation in space back in 1999, when Mars orbiter programmers meant to rely on the metric system accidentally used English measurements units, Pingdom noted.
This resulted in an immediate crash upon arrival, caused by mismanaged thrusters. When it comes to space exploration, history shows that software testing is a critically important success factor.
Explosive consequences
Back on earth, seemingly minor software bugs can endanger teams of individuals, entire nations and civilization as we know it. Pingdom retold the classic Cold War tale of phantom missile attack alerts experienced by both Soviet and American forces back in the early 1980s.
Of course, the crisis was averted, but these false alarms were ultimately the cause of faulty electronics.
"If a counterstrike had been launched in either case, a full-blown nuclear war would have been a fact and the world would have been a very different place today," stated the Pingdom piece.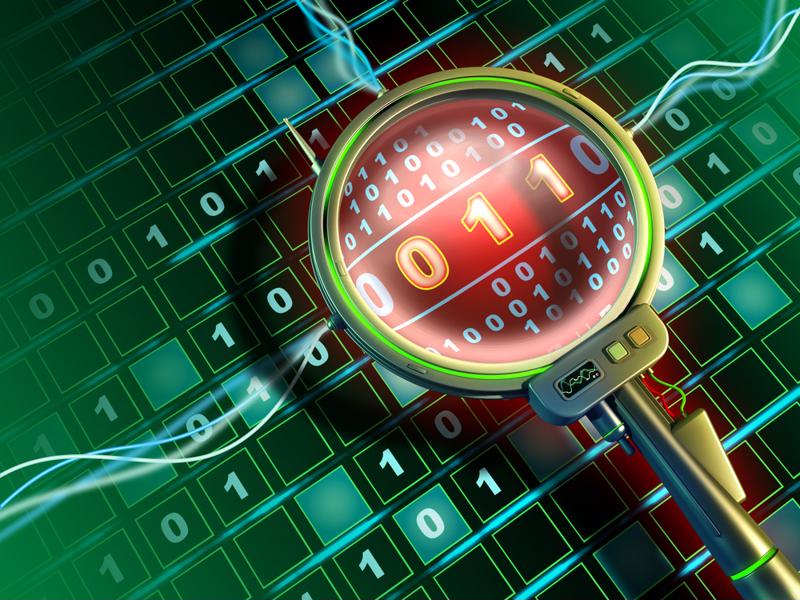 Software bugs also played a central role in the 1982 Soviet pipeline explosion, according to Pingdom. Although the defect was intentionally deployed for destruction, the lesson was clear as day: All it takes is a minor code tweak to create an explosion big enough to be spotted from space.
Catastrophic costs
Collateral damage and physical hazards are always a top concern, but when not confronted with danger, project leaders have money on their minds. Unsurprisingly the cost of software errors adds up to a massive sum every year, and the longer it takes to find the defect, the more it ends up hurting organizations' wallets.
"The cost to fix an error found after product release was four to five times as much as one uncovered during design, and up to 100 times more than one identified in the maintenance phase," stated a Systems Sciences Institute report, according to a Celerity blog article.
In a world where cybersecurity issues and corporate compliance already place a heavy financial burden on companies of all kinds, it's imperative for organizations to limit the frequency and severity of the bugs that emerge in their software as soon as possible.
What's the solution?
Tackling software bugs may seem like a daunting challenge in light of these tales from history, but companies have a set of surefire solutions that can help combat these risks head on. Modern agile testing tools work seamlessly with today's development methods, allowing testers to incorporate best practices more quickly and effectively.
For companies that don't want to end up on the wrong side of history, new testing software is a necessity.